Warrington Oktoberfest
We're back again for our 26th Oktoberfest in Warrington, offering three nights of live music, food, and of course lots of beer! (and gin & fizz if beer is not your thing).
Even better, we're a charity event organized by Rotary Club of Warrington, so all of your drinking will be for a good cause.
So what are you waiting for? Buy your tickets now, get it in the diary we will see you there!
Tickets
£10 Per Person (+£1 Booking Fee)
Green Tokens
Green tokens are 5 for £10.00 or 11 for £20.00
Yellow Tokens
Yellow tokens are 4 for £10.00 or 9 for £20.00
Token Info
Cask beers are one token per half pint, green for beers up to ABV 5.0% and yellow for stronger beers
All ciders and keg beers are one yellow token for a half pint
All gins, prosecco and cans of Low/No alcohol beers are paid for in multiples of yellow tokens.
Location
We'll be at Parr Hall, Warrington, just a 3 minute walk from Bank Quay station, and 11 minute walk from Central station.
Opening Times
Thurs – 12th Oct
4.30pm Sponsors hour
5.30pm Open to Public until 10:30 PM
Friday – 13th Oct
5.30pm until 11:30 PM
Saturday – 14th Oct
12 noon to 10.30pm
Sponsorship
Sponsors get free tickets plus other benefits!
If interested in sponsoring a barrel or advertising opportunities please visit our Sponsorship page for more information and application.
We have raised more than £300,000 for nominated local and international charities
Thank you to our wonderful ongoing and new sponsors for their support, all our guests that support just by attending and getting a drink, and of course the Rotary Club of Warrington for organising and running the event!
You can view how and which charities you've directly supported by visiting our Charity page.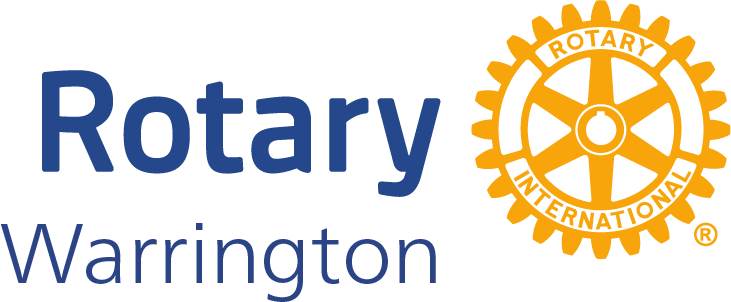 Friday Evening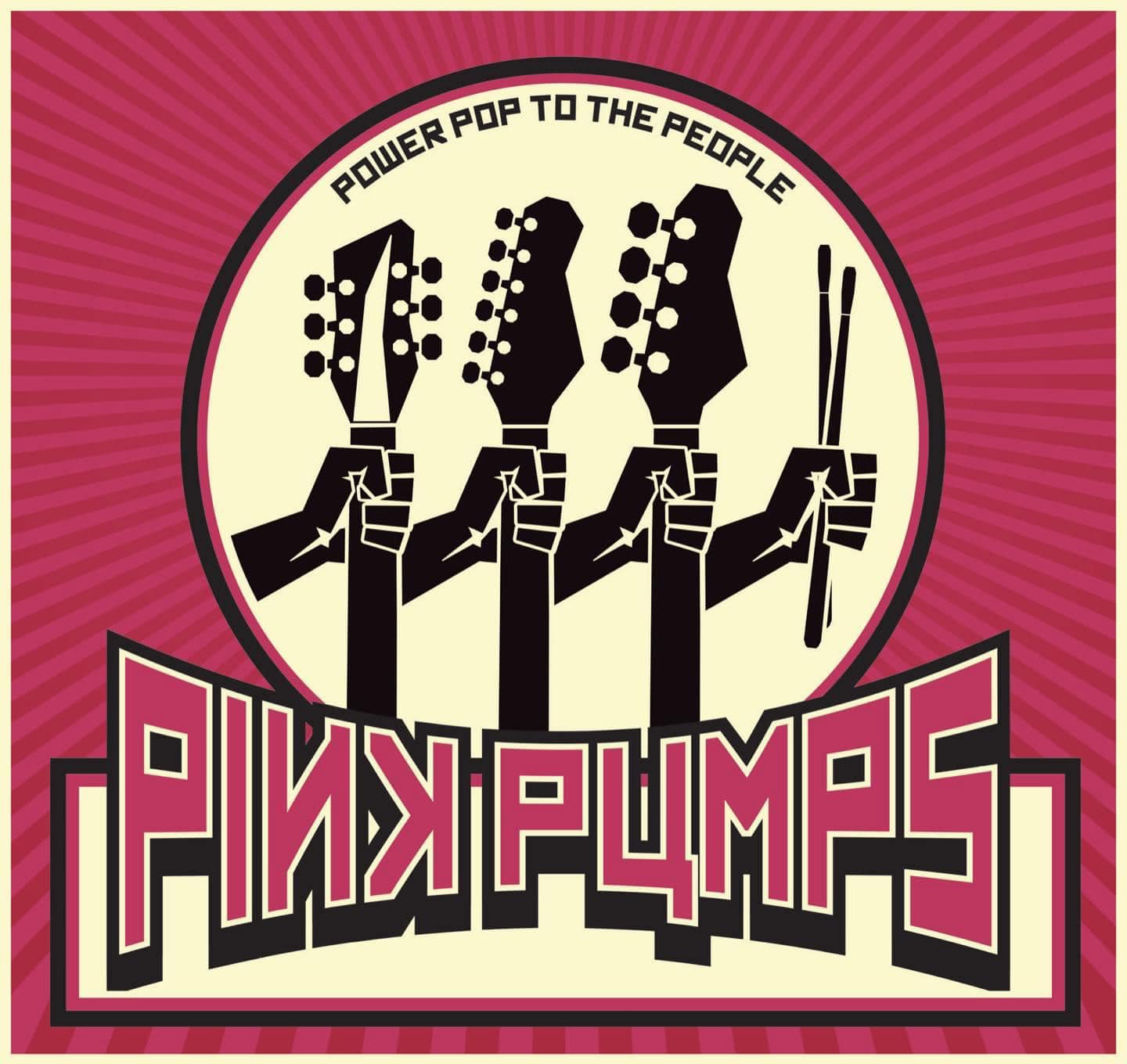 Pink Pumps
Electric Music For Body and Mind.
Saturday Afternoon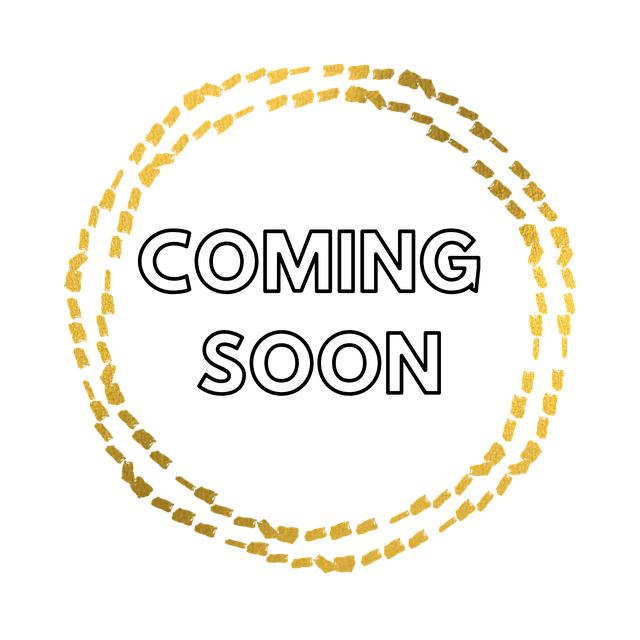 TBC
To Be Confirmed
Saturday Evening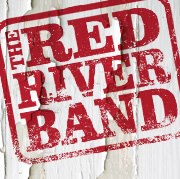 The Red River Band
A covers band playing a variety of songs spanning a number of decades.